I work with a wide variety of talented financial advisors and we pool our resources to offer you not just real estate help, but comprehensive financial advice, on demand.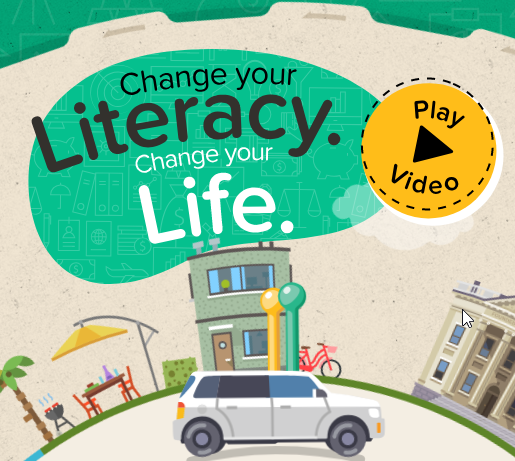 For instance take my quick and easy financial literacy quiz.
An example:
If you owed someone $500 plus interest, which would be higher to pay back?